Impact Resistant Glazing
We have produced protected vehicle glazing for over four decades. During that time we have designed, produced and supplied armoured glass for many well-known vehicle converters and operators within the Cash, NGO, Government and discreet armour sectors.
We have a highly experienced fabrication team that is able to create bends and curved profiles to 3D models and templates. As a technical team, we have developed a range of security glass tested to the latest international standards that will not only meet standards in design and optical quality, but provide steadfast protection against a range of threats.
From smash and grab crime, to ballistic attack, we have the knowledge, technical experience and independent certification to provide a solution that will protect drivers and assets from external threats. More so, our experience and technical prowess means we are able to design a glass construction which can achieve high levels of protection at the lowest weight possible.
Key Contacts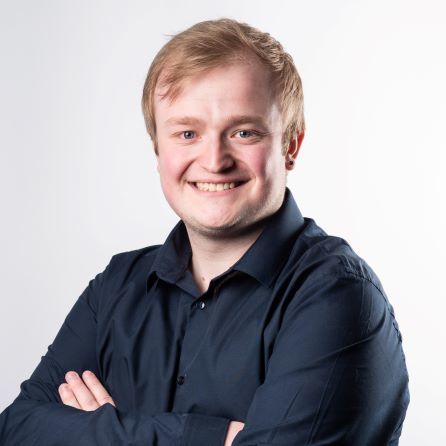 Key Features
Curved and flat glass
Heated options
Ballistic Resistance to European Standards
Independently Tested and Certified by Accredited Test Centres
Framed and Un-Framed Glazing