Museum Display Cases
Dellner Glass Solutions is the official licensee of Armour Systems Ltd world class museum display cases throughout the UK and mainland Europe. We develop, manufacture, build and install museum showcases that will engage, educate and inspire your visitors. Enhancing the human experience through innovative, museum display cases engineered with precision, manufactured in the UK to world-class quality standards.
From the initial concept, through to the design and evaluation, our project managers are on hand to help. Our showcases are built to order in our own factory. Our high-tech equipment is operated by experienced hands, we cut our glass on-site and conduct our own quality testing on site too. Our highly experienced team utilise in-house, leading technology to create cost effective, high quality solutions for your museum or exhibition.
Our service is a full service. This means that we take responsibility for delivering your showcase and installing it on site. We are a trusted partner in producing showcase glass used to display priceless pieces in museums, art galleries and high-value retail displays worldwide. Displaying items of this nature requires a glass solution that offers high clarity, showing the item at its best, while also offering protection against criminal and environmental threats.
We construct our museum glass showcases using high grade materials and follow strict museum regulations to ensure the preservation of your artefacts and displays. Our impact, bullet and blast resistant laminated glass is BRE certified as the thinnest and lightest security glass on the market, and with our high security glass you don't have to compromise on visibility. Our unique AirGlaz with the latest magnetron sputter-proof coating, enables light transmission of 97% and reflection of less than 1% - truly transparent glass.
We manufacture a full range of conservation-grade cases engineered with precision to museum quality using the following case styles along with other custom designed case styles:
NOVA / PROFRAME / VISION & Customised showcases to complete the fit out SHELVING options for all styles.
We use the finest components: Advanced showcase systems, engineered with ultimate OEM precision and quality.
If you need a showcase for a museum or gallery, contact us to discuss your project and our design team will be able to create the perfect solution.
© Copyright in the design of this product is owned by Armour Systems Limited and the ™ Trade Mark is the registered trade mark of Armour Systems Limited. The product is made by Dellner Glass Solutions under licence from Armour Systems Limited.
Key Contacts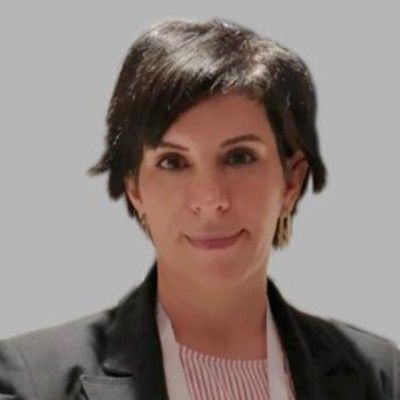 Key Features
Floor Standing
Built-in
Counter Height
Wall Mounted