Our bespoke architectural glazing is at the heart of many innovative building projects around the world. From high-tech inner city commercial and retail buildings to unique architectural statements, we truly have all areas covered. With over 70 years' experience working in the architectural market, we can provide you with high-quality glass solutions no matter what your project is.
The use of glass in architecture goes way beyond aesthetics and decorative embellishment: large glass installations are more creative and more practical. We can alter our architectural glass through processes like shaping, curving, and laminating to provide the perfect solution for your individual requirement. We work closely at the concept stage with architects, designers and fabricators to produce some of the most advanced structural glass available in the market and have one of the most experienced technical design teams in the industry.
Our vast range of products also includes decorative tinted and printed glass. We use the Vanceva colour PVB interlayer range, enabling a dynamic palette to be achieved. The end result is inevitably stunning, allowing designers to produce some of the most iconic modern structures in the world.
No matter how creative or impossible an idea might seem, our highly skilled workforce will help you see that idea through to implementation, allowing your work to be completely unique and inspire future generations.
Key Contacts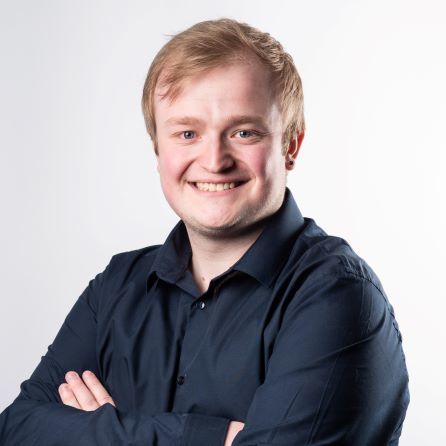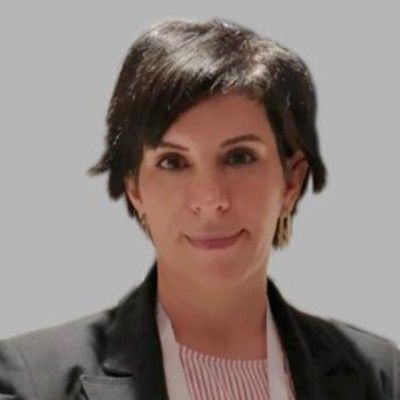 Application Areas
Facade
Atria/Sky-roof
Canopies
Walkways
Staircases
Sculpture/Modern Art Installations
Viewing panels
Museums
Retail space