Bullet Resistant Glass
We take our work as bullet resistant glass manufacturers very seriously, as the high quality of our ballistic resistant glass can prove to be the difference between life and death.
Our intensive research and development programme sees our ballistic glass manufacturers taking advantage of the latest materials and production methods to create the highest quality construction. Our bullet resistant glass is available as curved or flat panels, and our comprehensive range complies with worldwide safety and security standards. Whatever threat you might face, from small arms fire to heavier artillery, we can create a bullet-resistant glass construction that will provide the necessary protection.
Manufactured from several layers of glass of various thicknesses and bonded together with multiple high specification interlayers, the clarity and quality of our ballistic glass is second to none. The overall thickness is determined by the 'threat level' specified, and our team will work with you to determine what that is. On attack, the front layers of glass are designed to shatter and absorb the initial impact energy; subsequent glass and plastic layers absorb the lower-level shock waves, protecting people and protecting assets.
We are passionate about innovation, and as such have developed a whole new range of bullet resistant glass thinner than ever before. This makes Dellner Glass' bullet resistant glass some of the thinnest available on the market. All fully tested and certified to BS EN 1063.
Key Contacts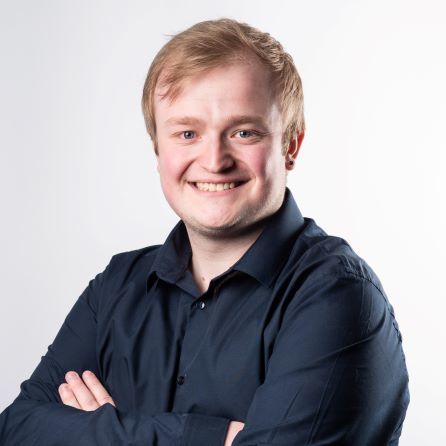 Key Features
Wide Range of Sizes
High Level of Optical Clarity for Unobstructed Vision
Suitable for Architectural and Transport Constructions
Suitable for architectural and transport constructions
Curved and Flat Glass Options
Printed and Tinting Options
Ballistic Resistance to European Military Standards
Independently Tested and Certified by Accredited Test Centres