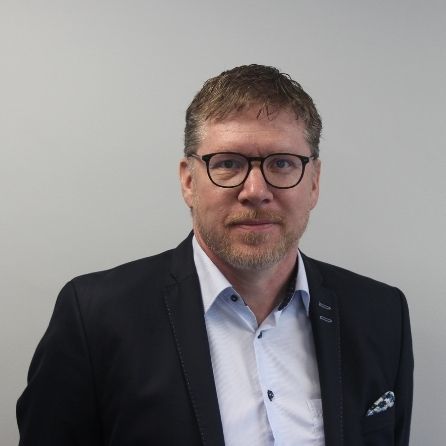 Posted on
Dellner Group has announced that Mikael Petersson, Chief Executive Officer of the Polymer & Glass divisions, is to step down from the role in August 2023.
Mikael has worked for Dellner Group for more than three years, in senior roles overseeing the acquisition of five plants in the UK plus facilities in China and India. Now the group employs over 300 people in the UK and has grown from £6m to £50m over the last three years.
Mikael will remain a part of the Dellner Group, staying on as a member of the advisory board to Dellner Polymer Solutions.
Commenting, Mikael Petersson said: "I have enjoyed serving the Dellner Group as CEO and building the global presence of Dellner PoIymer & Glass Solutions. I have decided that at this time it will be right for me to step down from that role and allow the business to grow under the new structure we have put in place.
"Dellner Group is a truly unique organisation that achieves amazing things, and I am confident it will continue to do so given the strength of talent and leadership within the organisation and the commitment of its people. I will remain part of Dellner Polymer Solutions as a member of the advisory board, and I look forward to seeing the business thrive under its new leadership."
Marcus Aberg, Dellner Group CEO, said: "On behalf of the Group I would like to thank Mikael for his outstanding leadership, hard work and dedication to the business. He will leave a tremendous legacy at Dellner Polymer & Glass Solutions, not only in the strong values which guide everything that we do, but also his commitment to making the people in the group the very best that they can be.
"We are pleased that Mikael remains part of the future of the business and look forward to his contributions as part of the advisory board for Dellner Polymer Solutions."