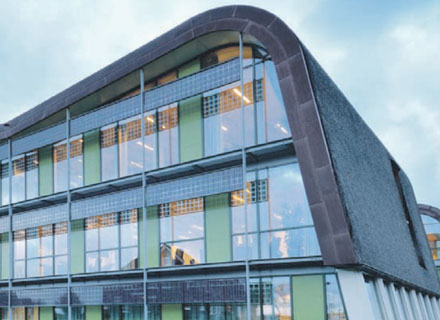 Posted on
The new METRO trains from Stadler will mean a complete fleet renewal on the Tyne and Wear Metro network serving Newcastle upon Tyne, Gateshead, South Tyneside, North Tyneside and Sunderland in Tyne and Wear.
With their outstanding reliability, the modern Stadler METRO trains provide an additional boost to an intensively used network that forms the centrepiece of the local public transport system of the whole region. Stadler has conceived a vehicle that addresses the specific needs of the customer and provides world class facilities for the Metro passengers. The lightweight articulated five-car units allow for an efficient and cost-effective operation. The low-floor vehicle solution combined with the use of retractable steps offers level entrance throughout the network. Compared to the metrocars (class 599) from 1980, the new units offer considerably lower energy consumption thanks to the light weight vehicle design, the efficient recovery of braking energy and the use of the latest, highly efficient traction converter technology.
The interior of the vehicles is bright and open. Optimum use has been made of the space available and dedicated areas have been created for wheelchairs, prams, luggage and bicycles. This interior concept will enhance the passenger's perception of safety, with full CCTV coverage, protective systems for door operation and clear warning indicators.
With the addition of innovative Dellner Romag glass, which comes complete with cellular transmission to ensure an optimal mobile phone network. The unique processing system from Dellner Romag means that laser decoating lines are not visible on the glass surface, and the crystal clear glass will also offer a good thermal protection.